Find Your Dream Home Today
Greatest Investment in your life is your future so do it with Great Intelligence Realty!
Let's Find You Together The Place You Deserve
Great Intelligence Realty is a real estate company founded in 1996. Our experience has helped make the American dream of home ownership in California a reality for many families. Great Intelligence Realty also specializes in foreclosure prevention and short sale negotiations.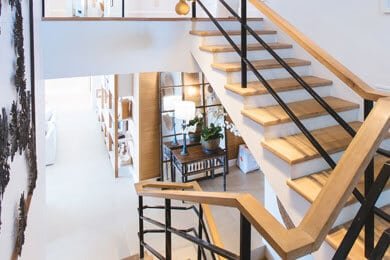 Offices: 20 / Baths: 6 / Sq Ft: 10450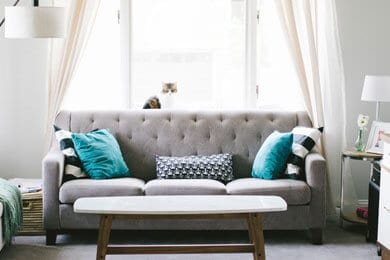 Bedrooms: 3 / Baths: 2 / Sq Ft: 1450 
Bedrooms: 2 / Baths: 1 / Sq Ft: 450 
What Are You Looking For?
Trusted By Homeowners since 1996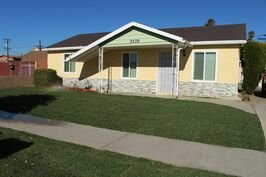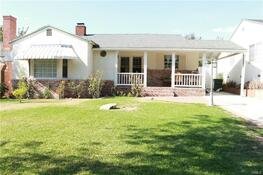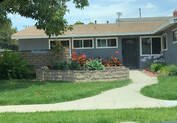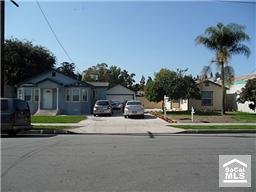 Let's Find You Together The Place You Deserve